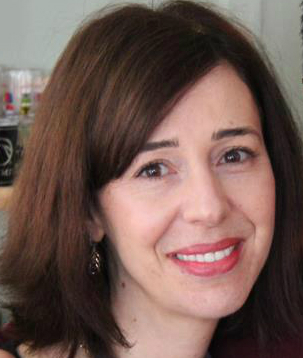 Elisabeth is a spiritual leader who possesses dynamic preaching and teaching gifts. She is an inspiring leader motivated to equip church members to develop their spiritual gifts and so be God′s agents for change in their sphere of influence.

Pastor Elisabeth balances a modern energetic worship style with a traditional form of worship believing that the rich history of the Christian church will blend effectively with the sounds of today and thus communicate the reality of Jesus to more people.

Making more and better followers of Christ is the mission of Grace Methodist Church, and it is acknowledged that the indwelling presence of God the Holy Spirit brings life and transformation to peoples lives.

Pastor Elisabeth has served in positions of spiritual leadership for over 10 years. She graduated Hon. B.A., from McMaster University (1993), earned an Mdiv from Tyndale Seminary in Toronto (1997), and graduated from the Arrow Leadership Program in British Colombia (2000).